Mother Tongue Languages & Literature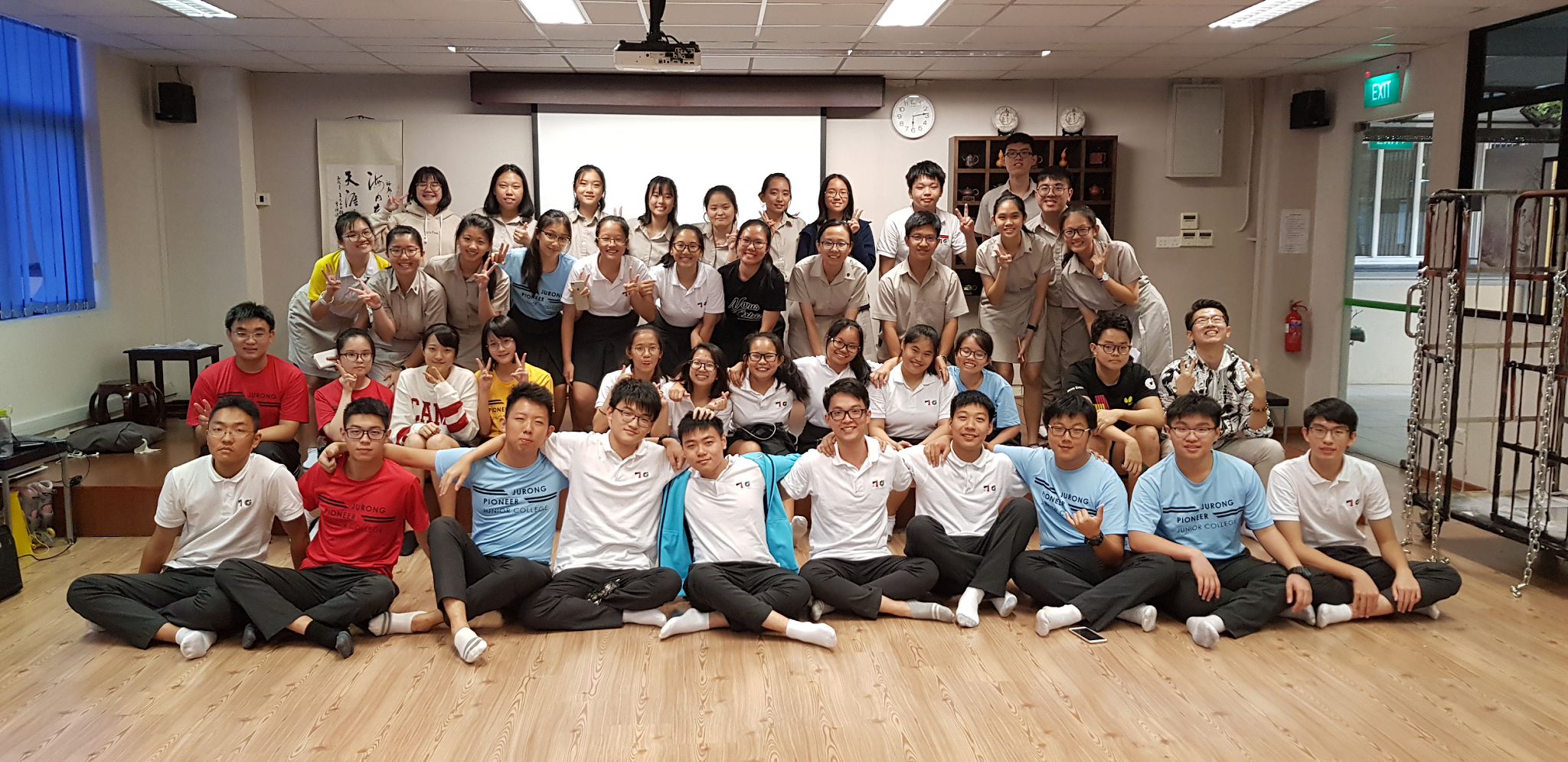 For students with a flair for Mother Tongue languages, the curriculum aims to enhance their language proficiency. Students will read a variety of texts including authentic materials reflective of everyday situations and contexts, so that they can be confident and proficient users of the language.
In addition, students will be engaged in the study of a variety of literary genres such as poetry, prose, drama and novel, so as to develop their appreciation and understanding of literary works, as well as the Chinese heritage and culture. Experiential learning opportunities are also provided for students to achieve an enhanced learning experience.