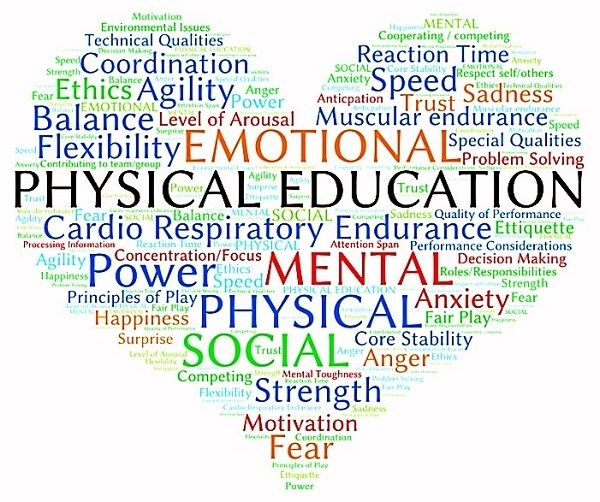 Our Vision:
Self-directed and discerning students who seek to lead a healthy and active lifestyle.
Our Mission:
To implement a purposeful PE programme that provides a variety of student-centred activities to equip individuals with the skills, knowledge and attitudes necessary to enjoy and sustain a physically active and healthy lifestyle.
Aims and Objectives of the PE Programme
The aims of the PE programme are to develop the physical, intellectual, social and emotional skills of the students through the medium of physical activities, health education, team-building collaboration and leadership opportunities.