JPJC Eco Club X Ayer Rajah CC Mothers' Day Terrarium Workshop
On 7 May, JP Eco Club conducted an online terrarium workshop for 15 families, in collaboration with 10 volunteers from the Women's Executive Committee (WEC) of Ayer Rajah Community Club (CC). The event was graced by our Guest of Honour, Mr Shahrin bin Abdol Salam, Chairman of the Ayer Rajah CC Management Committee (CCMC) and the Malay Activities Executive Committee (MAEC).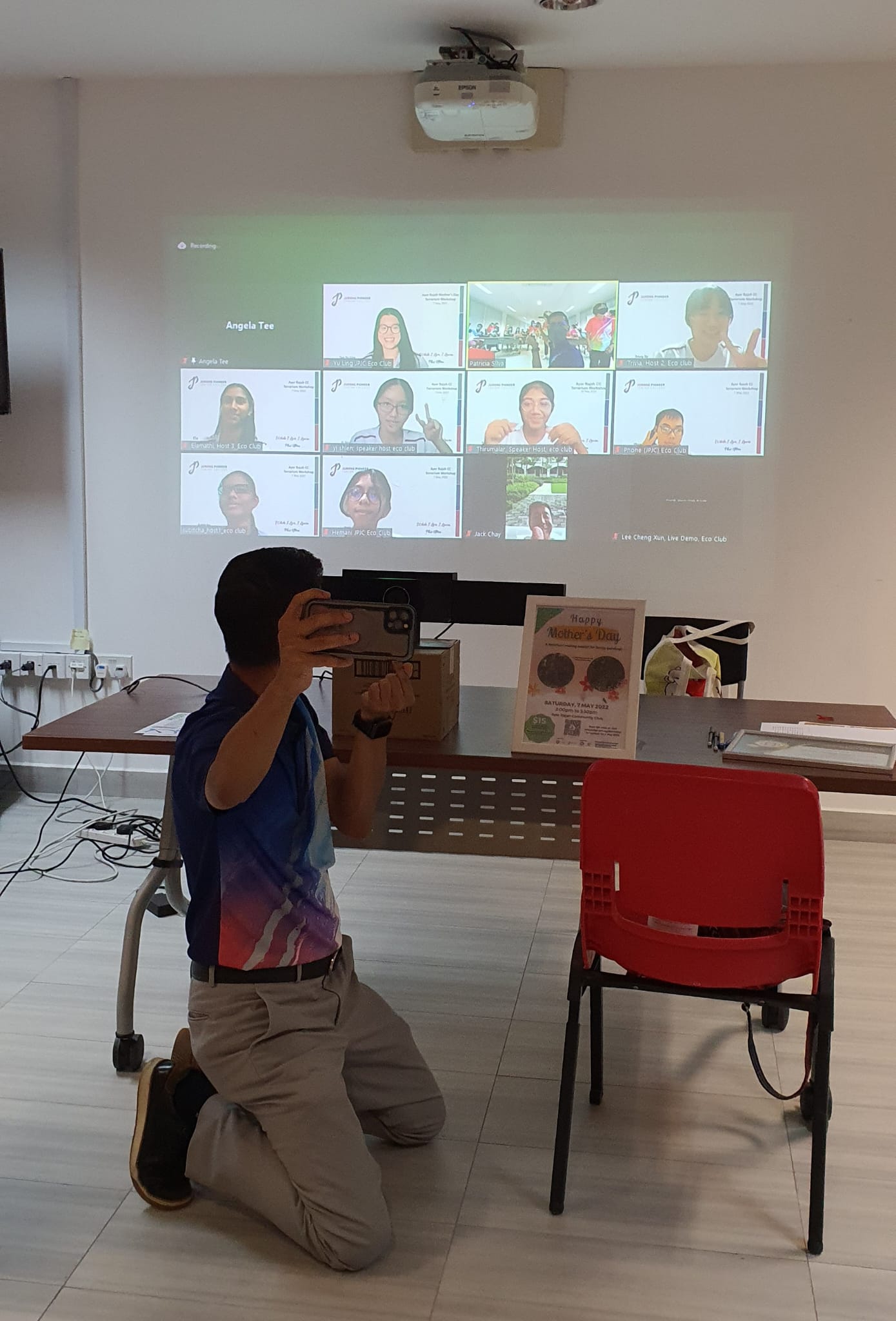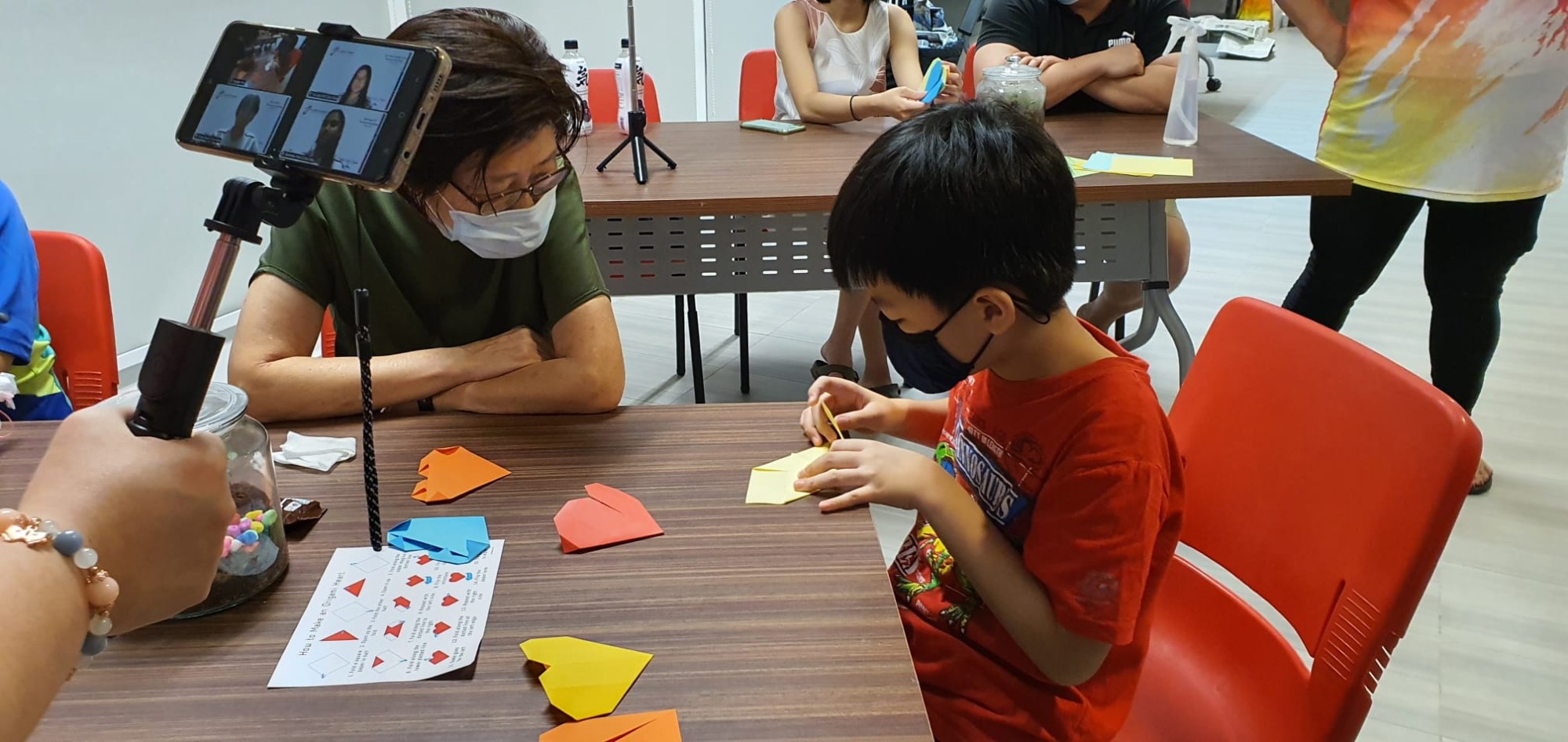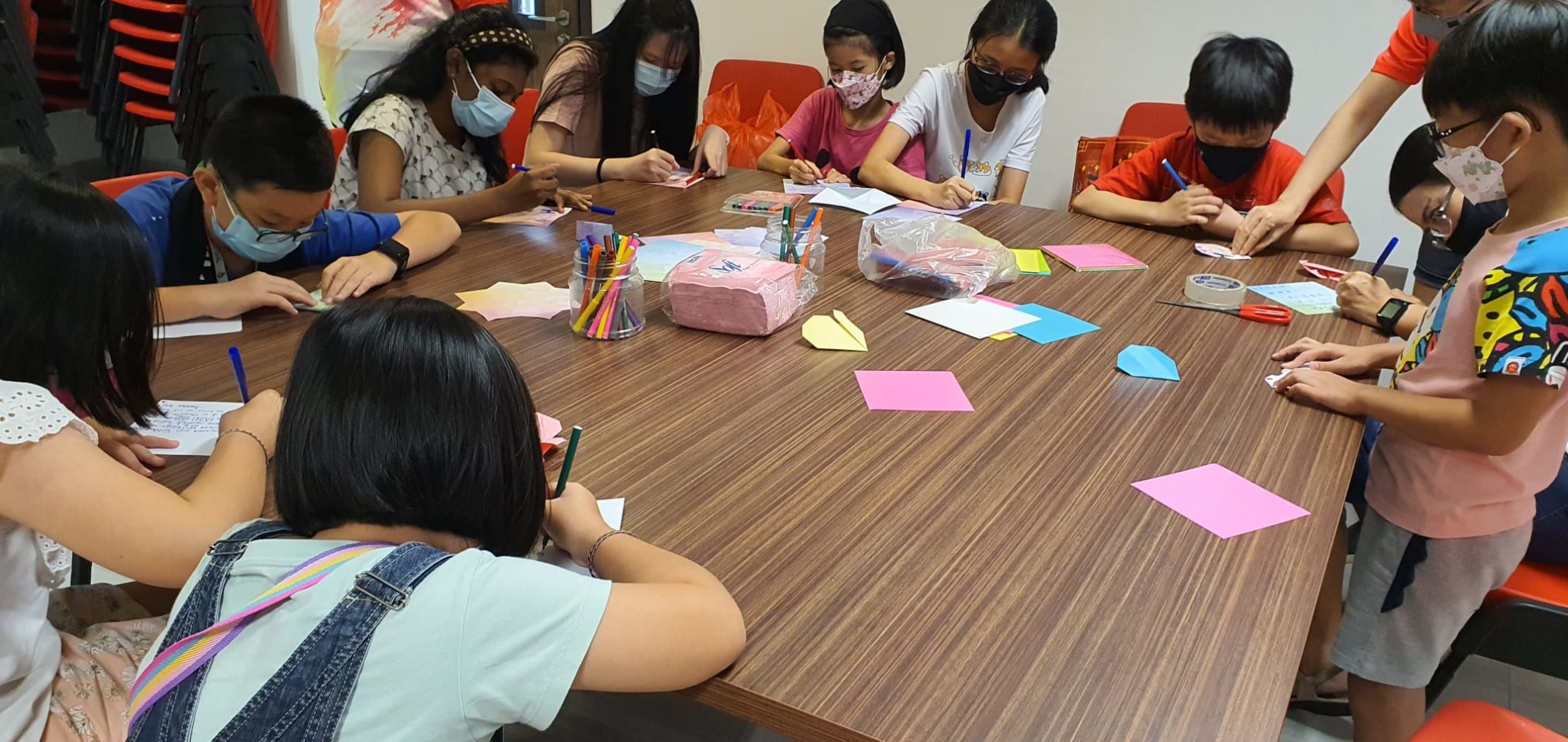 Our Eco Club students, with the Ayer Rajah CC volunteers, guided participants in building terrariums for their mothers and wrote messages to show their love and appreciation for them, in commemoration of Mother's Day. The terrarium workshop was indeed a heart-warming and meaningful one for participants, volunteers and student hosts alike. Our JPJC family is heartened that even amidst these challenging times, we can continue to serve and work with our community to provide enriching and meaningful experiences for others!